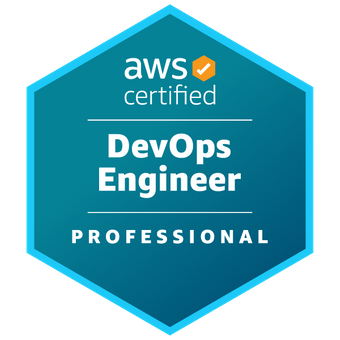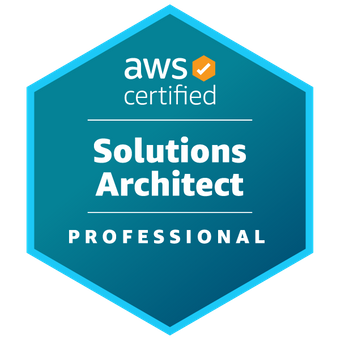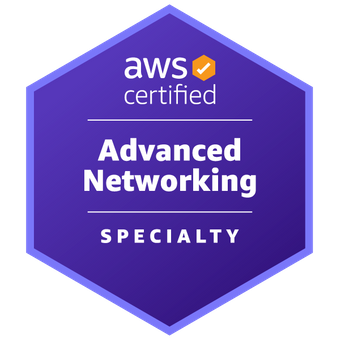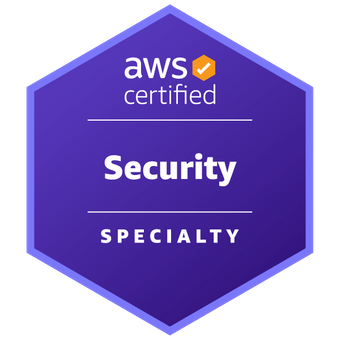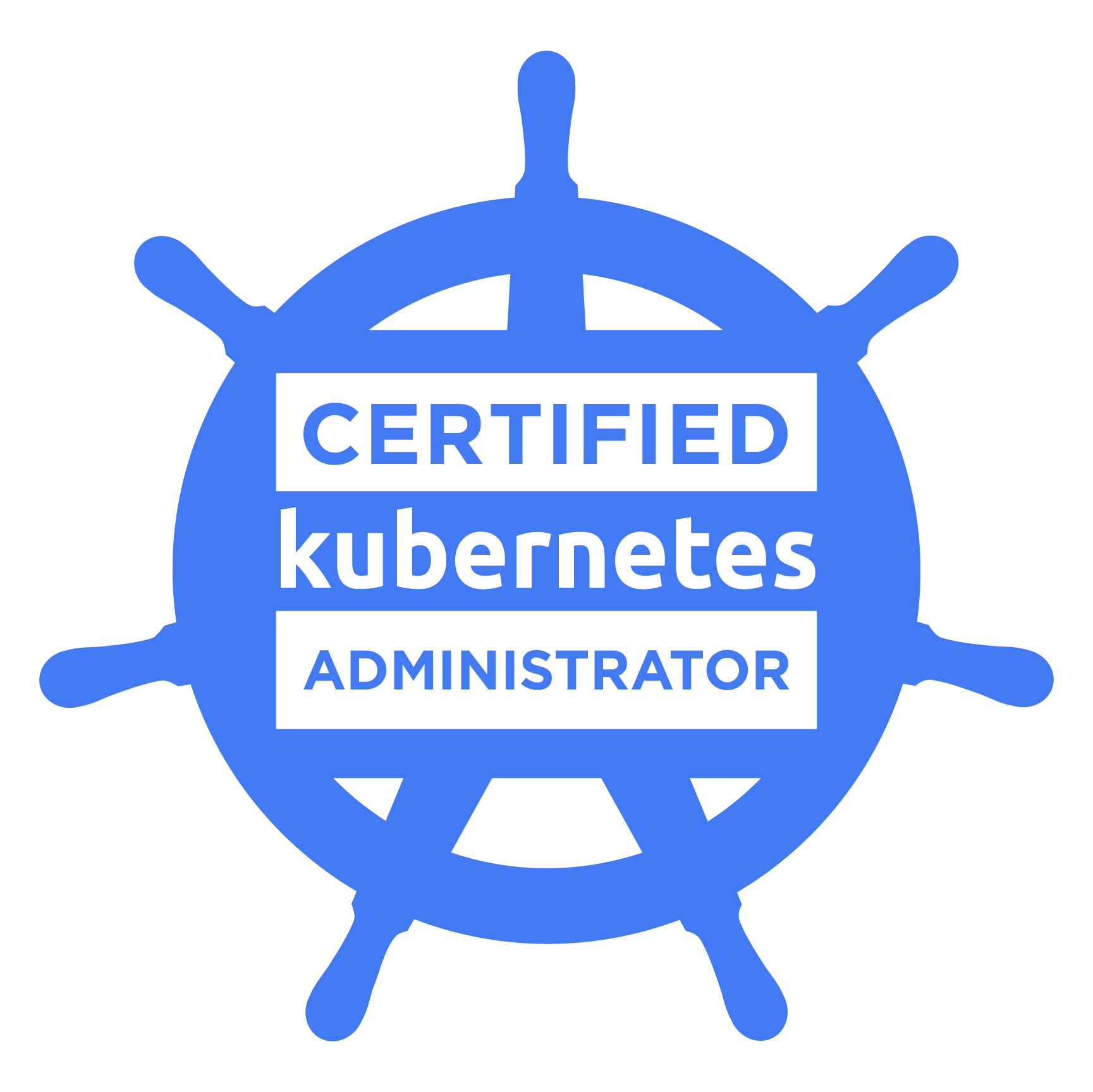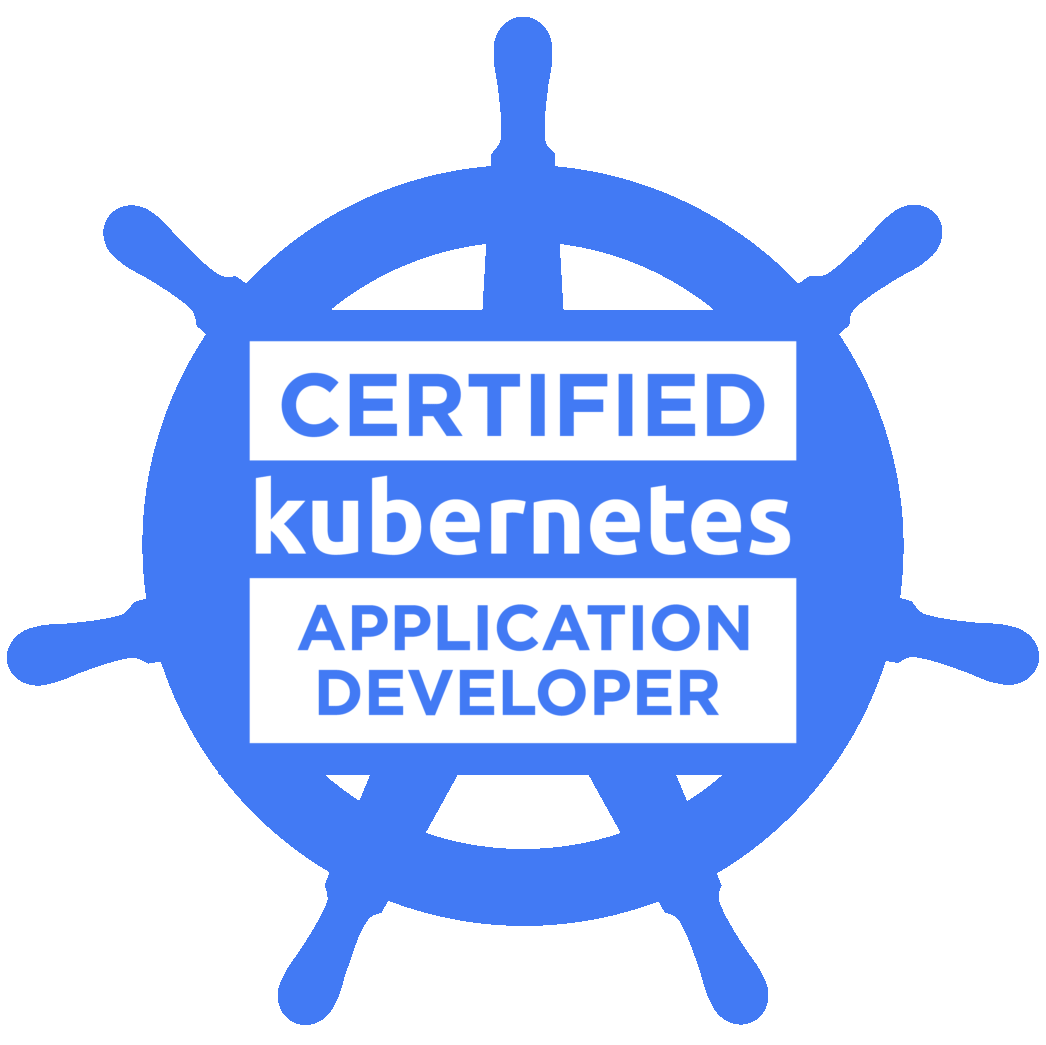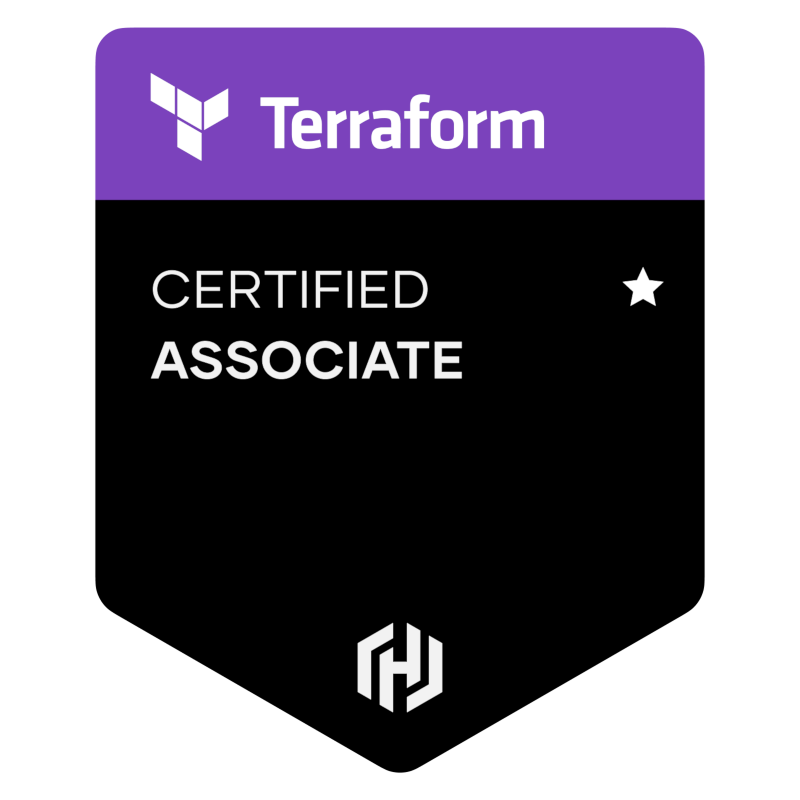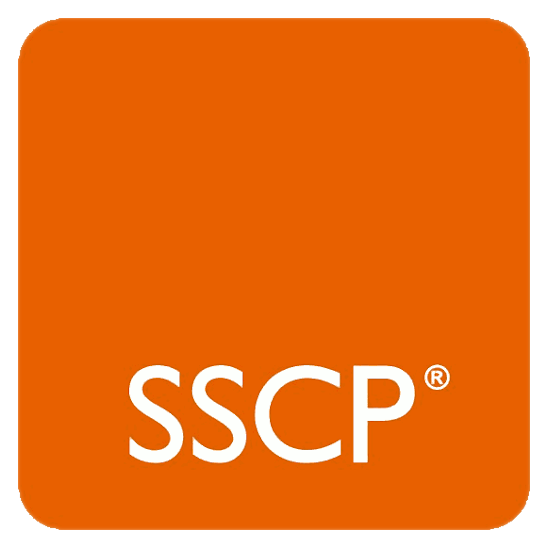 Tim was working in customer support for a cloud service provider before "the cloud" as a concept even existed. Today, he helps Scale Factory customers understand and improve their platforms.
A contributor to Kubernetes and other projects, Tim is able to get to grips with customer architectures based on open source technologies and the wider ecosystem that uses them.
Before joining the team, Tim worked at Capita, where he was involved in digital infrastructure projects for clients ranging from FTSE 100 companies and banks to public sector organisations. Many of them were regulated secure environments, something Tim particularly enjoys implementing.
Got secure data to send? Use Tim's PGP public key.