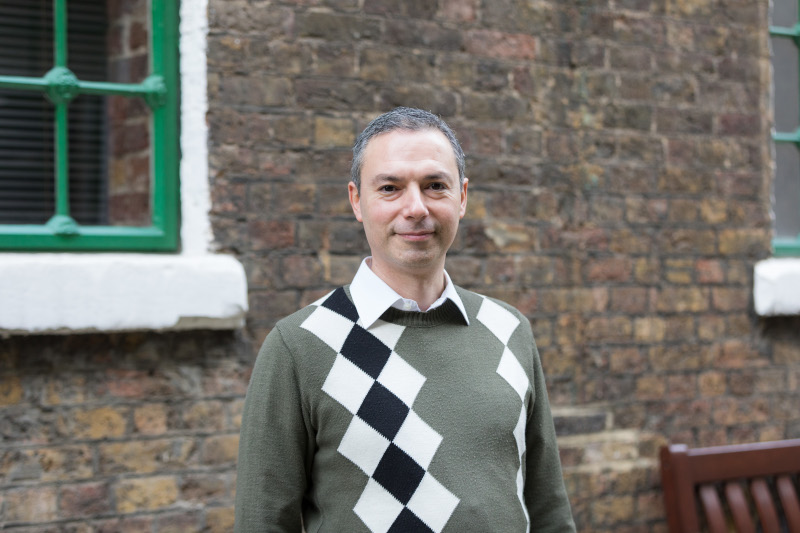 About Sandro
Sandro came to us from Oxford University Press (OUP) where he worked for several years in their dictionaries department. He delivered cloud-first projects as well as migrations to AWS and was in charge of cloud infrastructure, DevOps tooling, and system administration. He worked alongside developers, editors, product managers, and business reps to launch new products and improve OUP's systems and data.
Originally from Italy, Sandro is passionate about open source and DevOps. He joined us in February 2020 and is based in Oxford.
Sandro's Blog Posts
Secure Communications
Got secure data to send? Use Sandro's PGP public key.
Social Links