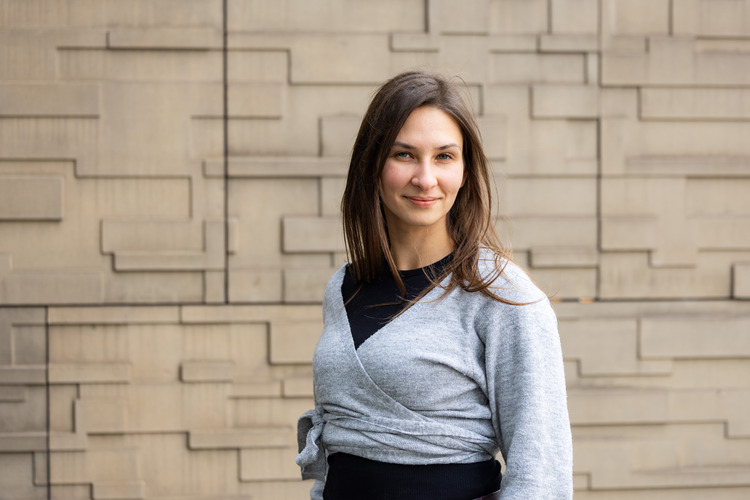 About Agata
Agata has started her IT journey after graduating with degrees in both Law and Economics. She worked as a developer, data scientist, DevOps and occasionally as a project manager. She quickly discovered that it is cloud engineering and solutions architecture what floats her boat the most.
A possibility of constant learning and improvement is what determines Agata's passion for the cloud.
Agata's Blog Posts
Secure Communications
Got secure data to send? Use Agata's PGP public key.
Social Links