Your AWS SaaS Pros.
Powering Hypergrowth.
Get ahead with The Scale Factory, the award-winning AWS partner dedicated to helping ambitious SaaS businesses to grow, fast.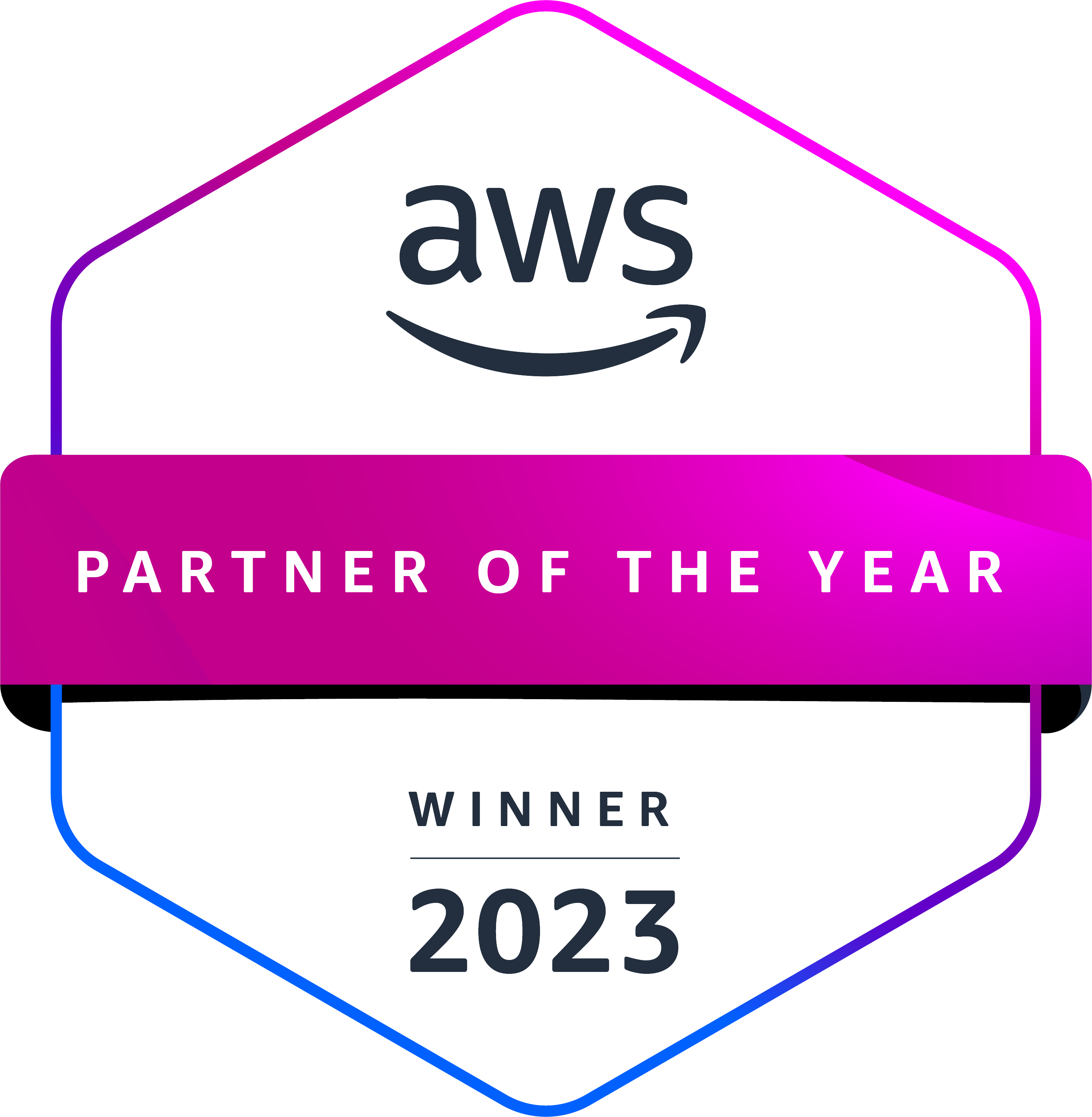 Passionate About Scaling
Scaling businesses. Scaling infrastructure.
We've worked with SaaS companies like yours since 2009.
Deploy
Build your brand new SaaS platform on AWS. We'll help you design for security, reliability, and ease of operations, all with your budget and future growth in mind.
Migrate
Coming from an on-premises environment or another cloud platform? No problem! We'll help you design and execute your move, with access to migration funding from AWS.
Upgrade
We'll help you get the most from your existing AWS platform, improving performance, security, reliability, and cost management.