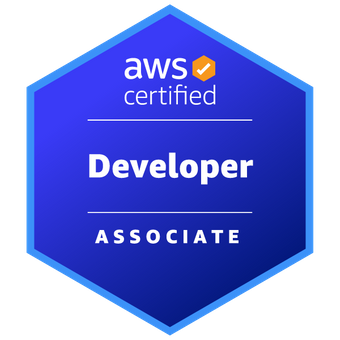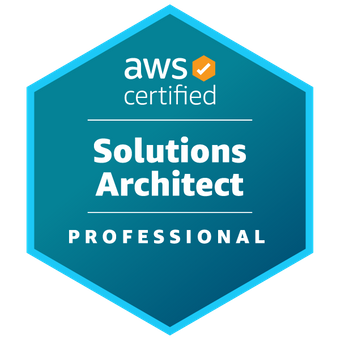 Before joining us Rob was a Senior Web Developer for DesignMyNight, an online venue booking service in the UK. In that role he started exploring DevOps methodology and automation tools such as Puppet and Terraform, alongside building and supporting a highly available, public-facing environment.
Rob also has undergrad and postgrad Social Sciences degrees, which have contributed to his excellent communication skills. He's great at listening to clients and understanding their needs, and being able to share information clearly.
In his role with us, Rob applies his broad skills base to improving our ReadyScale platform and supporting our clients. Rob is based in our London office, and joined us in January 2019.